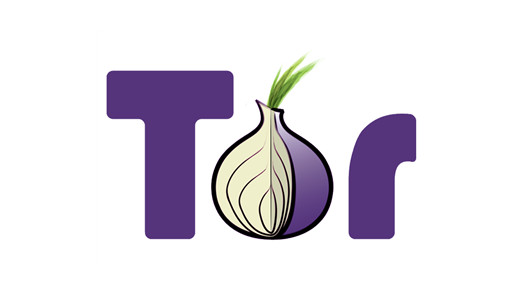 Here's a simple way to improve your anonymity by running your tools through TOR proxy.
1st - From the command line type:
sudo apt-get install tor
Note:
this doesn't install the actual browser
2nd - Start the TOR proxy service:
sudo service tor start
TOR proxy service should now be listening on port 9050. We can check this by typing:
sudo netstat -plnt
We should see:
tcp 0 0 127.0.0.1:9050
3rd - Add the tor proxy to the settings of your tools. Most tools have a --proxy switch. TOR proxy is socks5, so you'll sometimes need to specify it.
For example, when using wpscan, you'll type:
sudo wpscan --url http://example.com --proxy=socks5://127.0.0.1:9050
There are other times when you don't need to specify socks5. For example, you can see that in
dirbuster
- we just add
host:127.0.0.1 port:9050