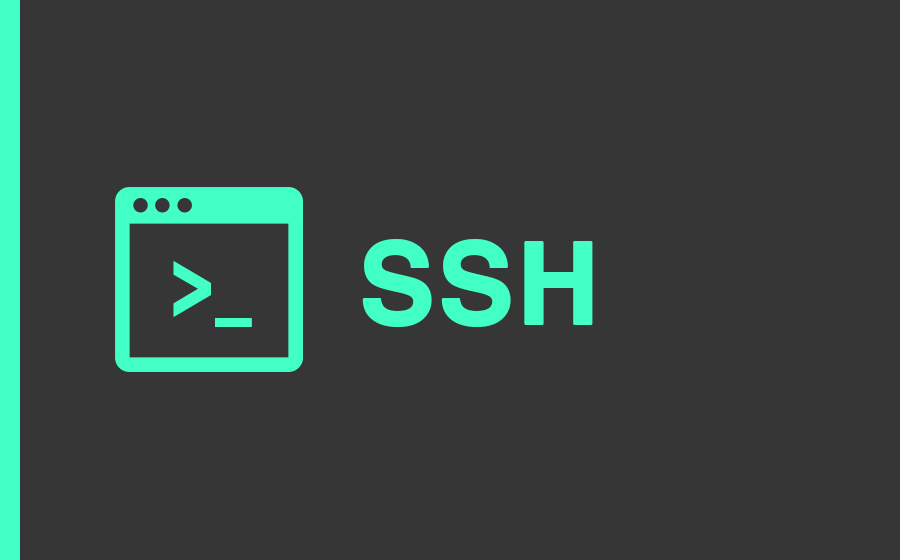 Secure Shell (
SSH
) is a cryptographic network protocol for operating network services securely over an unsecured network. Due to this, SSH is widely used for remote connections to other systems, and is popular among many companies.
By default, SSH runs on
port 22
by default, but if your target has to chosen to use another port, you will need to spend more time scanning ports to find the exact port number that is being used for SSH.
In this tutorial, we are going to use
THC-Hydra/xHydra
to hack into our target via
SSH
.
Once Hydra has found the the correct login credentials, we can log straight into our target.
First, we need to find which port the SSH service is running on. Let's check the default port:
22
To do this, we'll use

nmap

.

Type:

nmap <target IP> -p 23
As we have now confirmed the port number running the SSH service, we can move on to running a dictionary attack against our target.
Once we open up our terminal, and type
xhydra
the GUI for Hydra will appear.
Here we enter the

IP address

of our target,

port number

, and

protocol

.
single target = <targetip>
port = 0 (default) or the port number running SSH
On the

passwords tab

,

we will add our dictionaries for our

dictionary attack

.
username list = list of usernames to try
password list = list of passwords to try
Additionally, we can choose to run
Try login as password
and
Try reverse login.
Click on the

Start tab

,

then click

start

.
Hydra is now running the dictionary attack against our target.
As you can see in the image below, Hydra has successfully found the login credentials for our target's SSH service.
We can use ssh in our terminal to log into our target, by using the syntax:
msfadmin@192.168.1.102 <port number>
Now we have access to our target via SSH. We can use
cd
and
ls
to move around the system and see what files and directories it contains.
For more commands, we can type

help

,

which show us all the available commands.