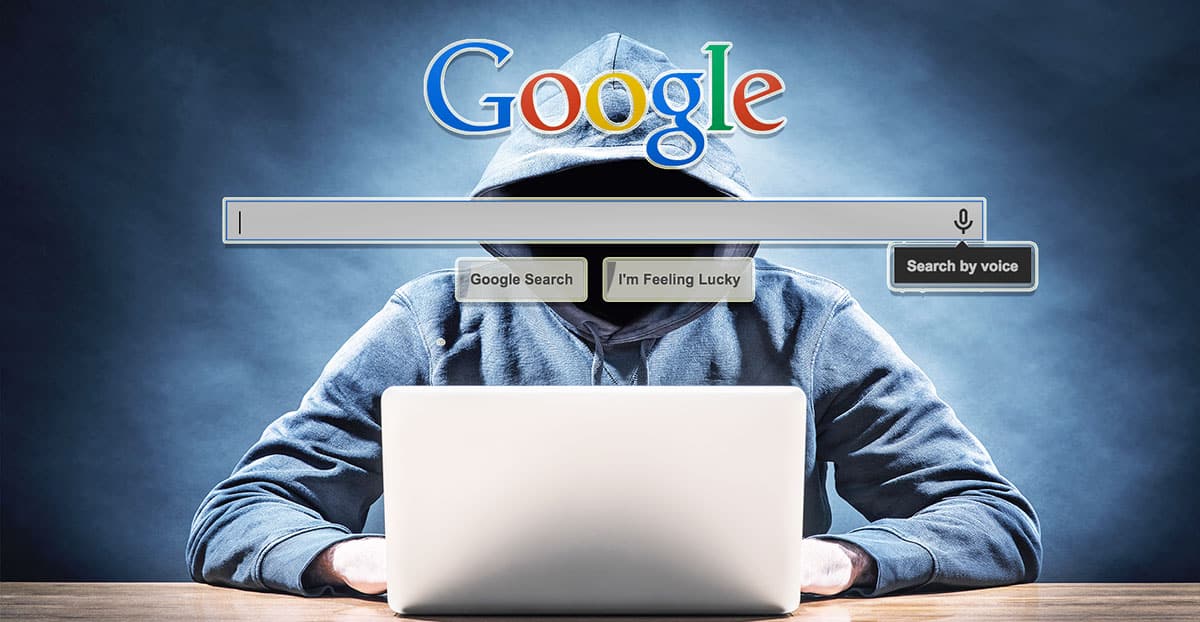 We are all familiar with the relationship between hacking and using specially coded tools. However, to assist a hacker in gaining sensitive information, just a browser and Google are needed.
Bt typing a few commands (Google Dorks) into Google's search engine, Google will may release a large amount of information about a website.
The kinds of leaked details include:
Usernames
Passwords
Vulnerable servers
Vulnerable files
Online shopping info
Juicy info
Login portals
& much more
As an example of this, Let's open up Google Search and type the following Google Dork:
intext:"eav" filetype:txt
As you can see above, Google returns some good results.
Usernames & Passwords
! Just take a moment to notice how complex some of those passwords are. Imagine the comfort a person has for having such a complex password on a website they have joined, then for it to be presented to someone on request.
This is just one Google Dork example. For more Google Dorks like this
Download our list
here
Also, check out this website for more:
https://www.exploit-db.com/google-hacking-database/
In
part 2
, we are gonna use Linux and go deeper.